The National Archaeological Museum, one of the most important in Greece, celebrates 150 years from its foundation and IANOS Art Gallery hosts a collective art exhibition dedicated to its anniversary.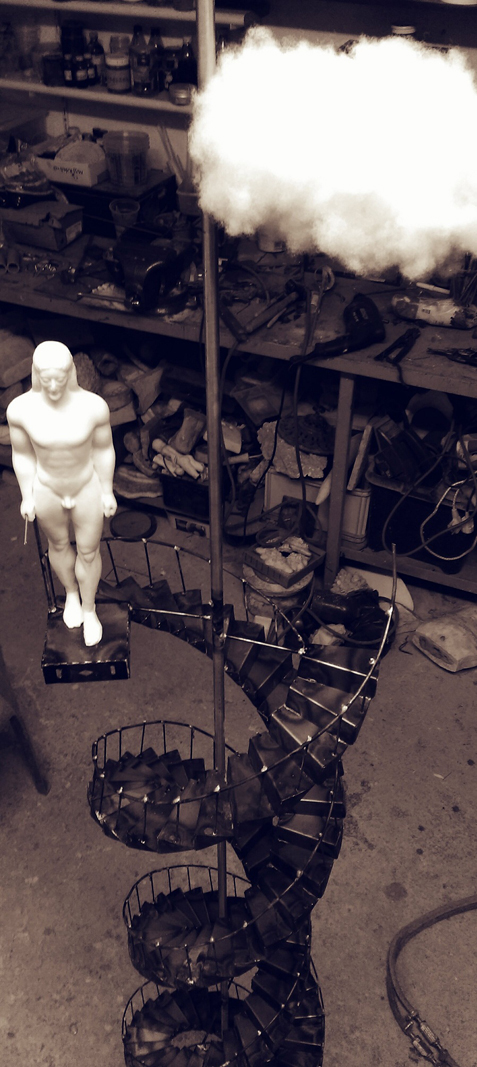 By Stelios Gavalas
Starting this Tuesday, June 7th 2016 at 20:30, the works will be on display throughout the summer. On Tuesday, June 28th , at 20:30 there will be a lecture by the Director of the National Archaeological Museum, Dr. Maria Lagogianni.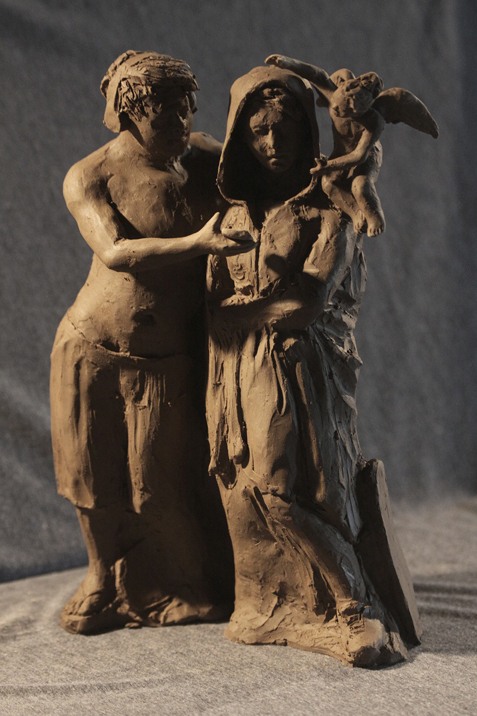 By Panayiotis Passantas
The artists drew inspiration from the exhibits of the museum's collections, but also from the building itself, as well as its history. Through their personal gaze, their works reflect different aspects of the museum's space and activities.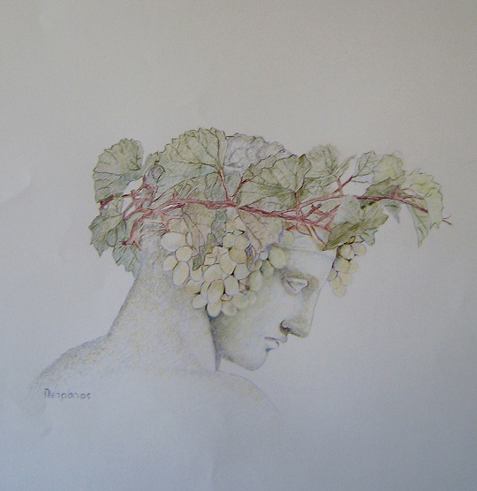 By Ntinos Petratos
The renewed IANOS Art Gallery, now in its fourth year of operation, runs under the artistic direction of "Mikri Arctos" publishing company and is curated by Irida Kritikou. The main focus of its expositions lies in presenting thematic events and individual exhibitions with dominant reference, direct or indirect, to the diverse and fascinating universe of literature and poetry in relation to their urban surroundings.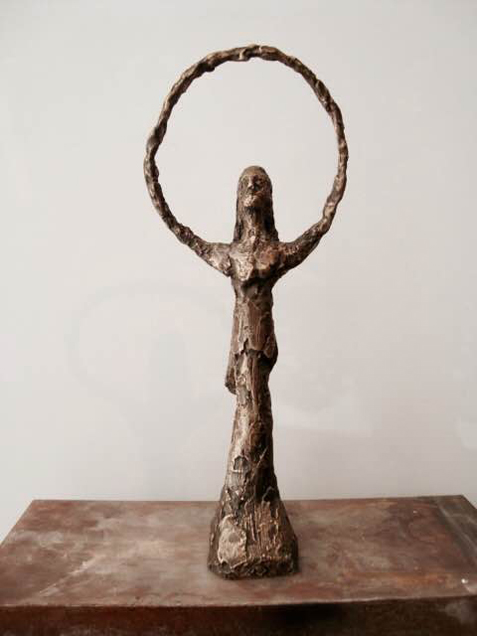 By Stelios Panagiotopoulos
Featured artists: Kostas Ananidas, Erietta Vordoni, Marios Voutsinas, Stelios Gavalas, Andreas Georgiadis, Irini Gonou, J.Joshua Garrick, Tina Karageorgi, Voula Karabatzaki, Vassilis Liaouris, Michalis Madenis, Stella Meletopoulou, Giannis Bekiaris, Chariton Bekiaris, Georgia Bliatsou, Gephso Papadaki, Stelios Panagiotopoulos, Panayiotis Passantas, Ntinos Petratos, Angela Petrocheilou, Mary Samoli, Dimitris Sarassitis, Praxitelis Tzanoulinos, Katerina Tsebeli, Pavlos Chabidis, Athena Hadji.

By Praxitelis Tzaoulinos
Opening: Tuesday, June 7 2016 at 20:30
Duration: June 7th - September 10th, 2016
Opening hours: Mon - Fri: 10: 00-21: 00, Sat: 10: 00-18: 00
IANOS Art Room, 24 Stadiou Street, 2103217917, www.ianos.gr, http://www.namuseum.gr/index-en.html
Front image: Pavlos Chabidis
affiliate link trace | Releases Nike Shoes