East Pearl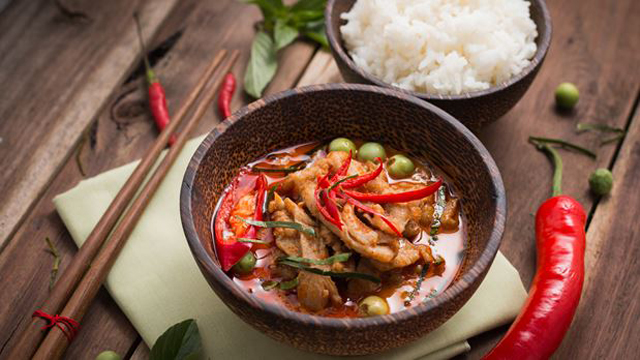 Restaurant serving traditional Chinese dishes, where you can have a great meal.
Apollonos 2 & Nikis,+30 2103211218 €
Nolan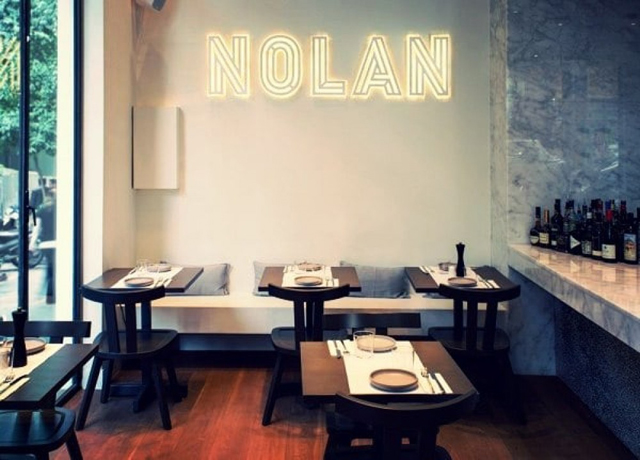 Japanese, Vietnamese, Korean and Chinese cuisines come together in Nolan, where Greek ingredients are used to prepare the dishes. Chef the marvellous Sotiris Kontizas.
Voulis 31-33, +302103243545 €€
Dosirak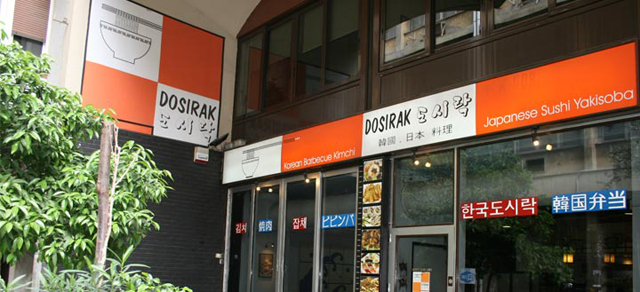 Decorated like traditional Japanese restaurants, Dosirak serves a combination of Japanese and Korean cuisine.
Apollonos 8, +302103233330 €
Attic Moon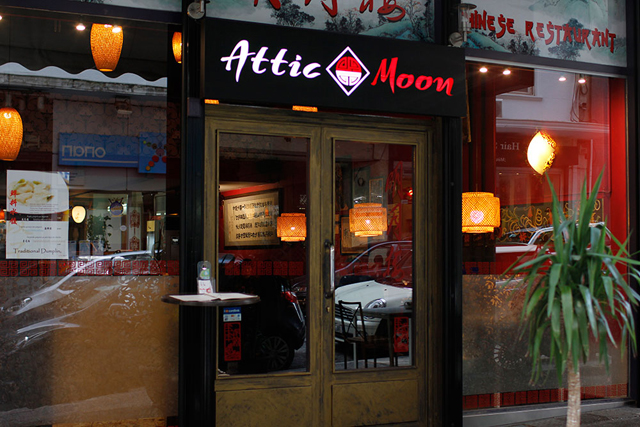 Traditional Chinese restaurant serving traditional Chinese food.
Xenofontos 10, +302103227095 €
Sushimοu
Serves sushi prepared from chef Antonis Drakoulakis. You can try matcha tea, and also Japanese whisky.
Skoufou 6, +302114078457 €
BaΒaJi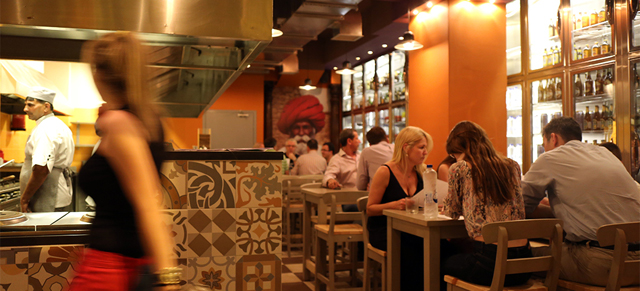 Prepares great Indian street food. Spicy dishes, and a lot of choices for vegetarians.
Nikis 11, +302103254841 €
Indian Kitchen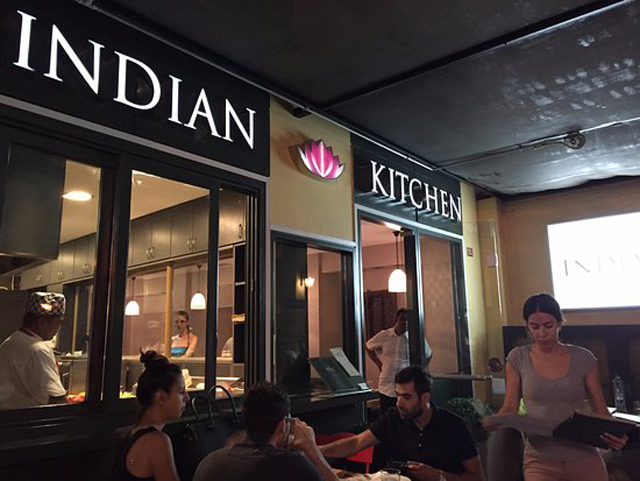 The name gives away what it's all about. Simple, yet not exactly traditional Indian food is served here.
Apollonos 6, +302103237720 €
Jink
Traditional Chinese food, menus on iPads and great noodles are found at Jink.
Nikis 13, +302112159352 €
Noodle Bar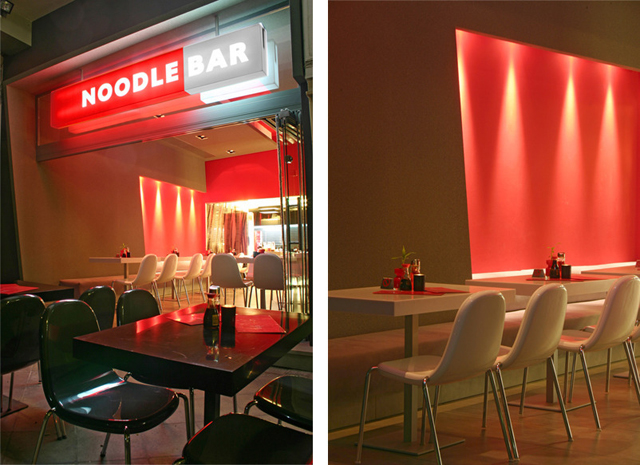 Tasteful classics of Asian kitchen, noodles, spring rolls and sushi can be found at Noodle bar.
Apollonos 11, +302103318585, €
Koi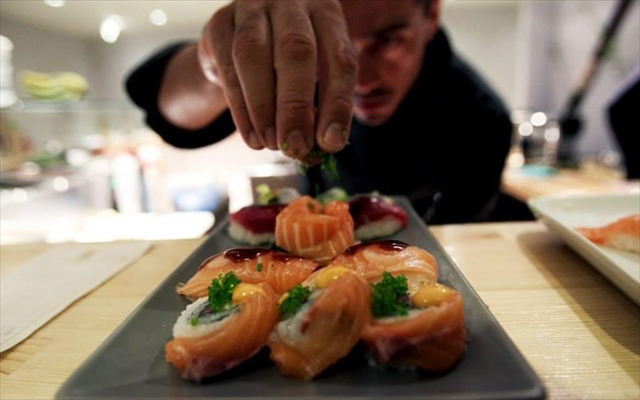 Famous sushi bar, relatively cheap sushi and classic sushi appetizers. Dine outside when it's hot.
Nikis 15, +302103211099