Anavasi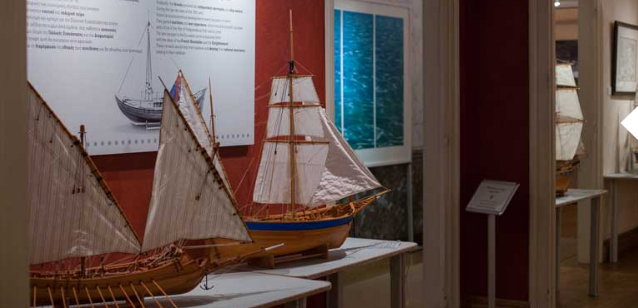 An exquisite travel bookstore offering a plethora of maps and travel guides to anyone wishing to find their way around hiking and joining activities in Greece. Syntagma, Voulis 32, Syntagma, +302103218104
Best Book Hunters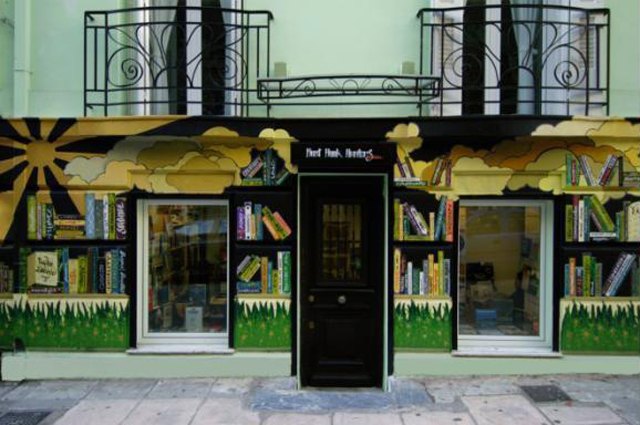 This bookstore is ideal for booklovers who wish to purchase used books, but also explore the cornucopia of book collections the store has in stock. Panepistimio, Zoodohou Pigis 41A, Exarchia, +302103603473, .bestbookhunters.gr
Deutsche Buchhandlung
Ideal for those loving German literature, the store also provides plenty of board games for children. Panepistimio, Omirou 4 & Stadiou 10, Gallery Lemos, +302103225294
Ianos Not only does this store provide a variety of books for literature and art lovers, but it also organizes cultural events within the store, and includes a small, cozy café.
Panepistimio, Stadiou 24, Panepistimio, +302103217917
International Press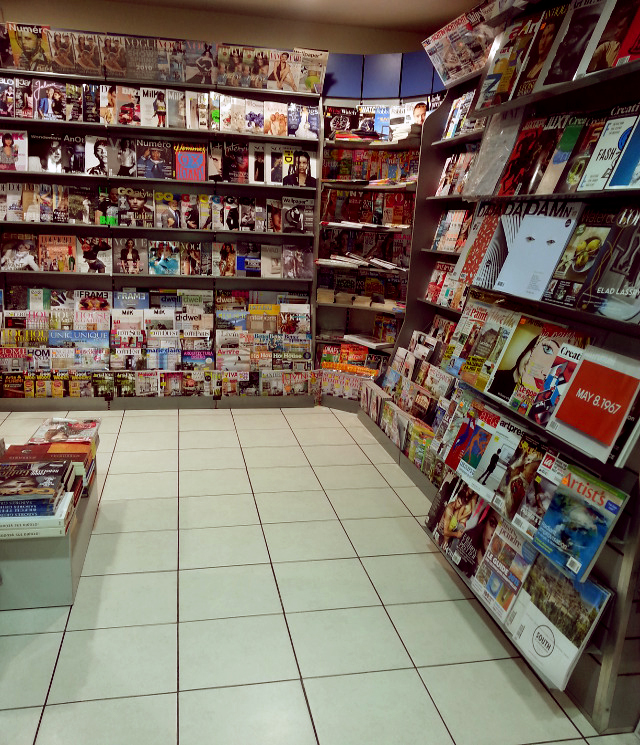 By far the largest store with international press in Athens, offering many publications while also providing books.
Omonia, Panepistimiou 73, Omonia, +302103210989
Le Livre Ouvert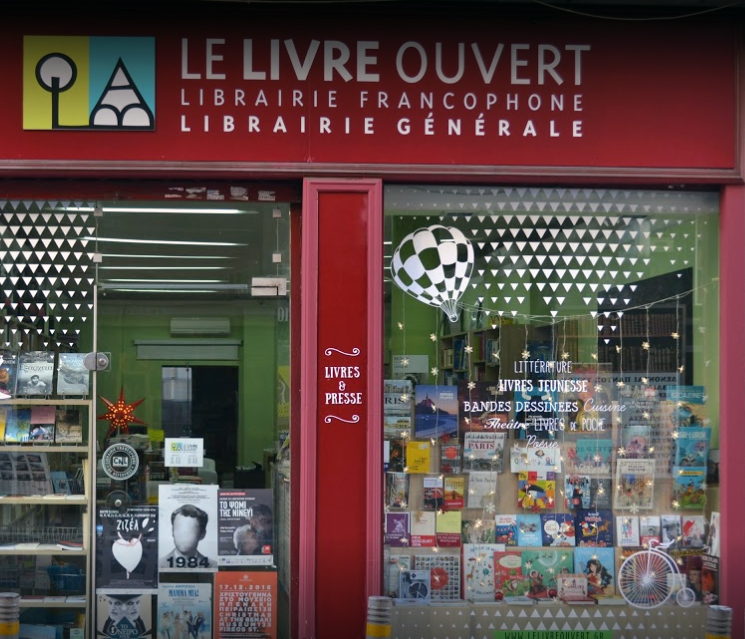 It mostly offers French literature, but it also includes a large section of international titles.
Panepistimio, Solonos 77, Kolonaki, +302103629703
Papasotiriou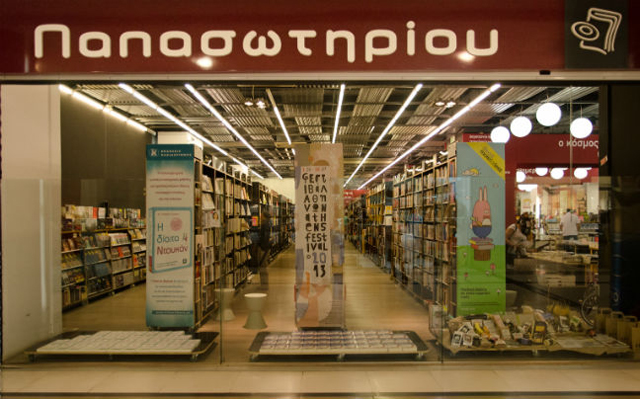 Updated travel guides as well as international and Greek literature can be found in various spots of this bookstore, such as the Press Point at the Athens International Airport. More info at papasotiriou.gr
Politeia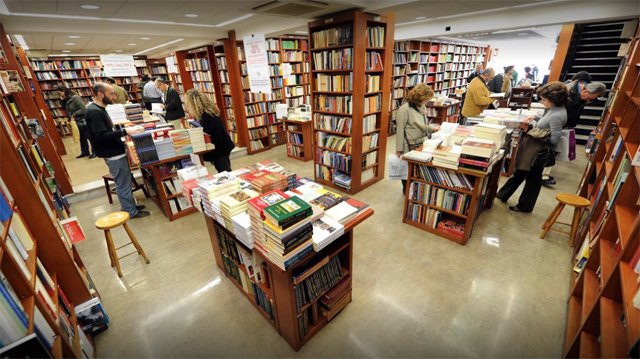 Vast bookstore offering a huge variety of titles and authors whilst having helpful and well-informed staff, as well as relatively low prices.
Panepistimio, Asklipiou 1-3, Panepistimio, +302103600235
Public
A large department store in which one can explore his/her choices, as it provides books under most sciences and interests, including Economics, Psychology, and fashion.
Syntagma, Karagiorgi Servias 1, Syntagma, +302103246210
Travel Bookstore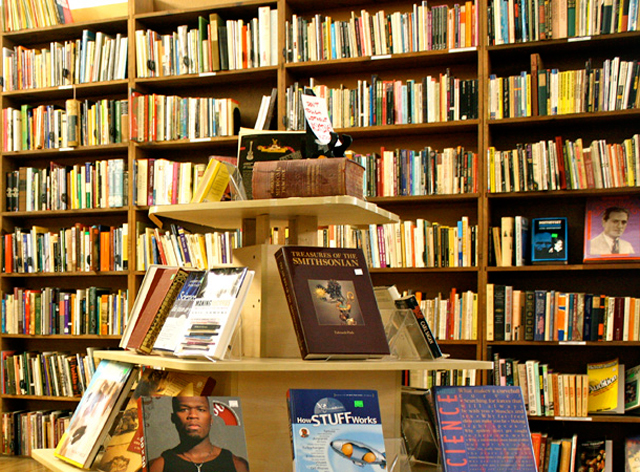 This excellent travel bookshop belongs to the top Greek cartography companies ORAMA and ROAD Editions (NAKAS GROUP of companies' members), which are our map suppliers. Huge variety of top quality maps and travel guides covering every last corner of the country, as well as international maps and travel guides series. If you mention you're a reader of this guide, the bookshop's experienced staff will happily give you an extra discount.
Panepistimio, 71 Solonos street, Kolonaki, +302103616943, travelbookstore.gr
Sports Shoes | Air Jordan 1 High OG "University Blue" 2021 Release Info - Pochta