Greece Photo Workshops is an upscale photography vacation initiative for people who share a passion for travel, photography and sophisticated living. It's more than just travel and photography; through Greece Photo Workshops we aim to share Greece's heart and soul with you, in a fulfilling and unforgettable photography experience.
The majestic city of Athens is a big part of that experience. Join Greece Photo Workshops for a four day long weekend in Athens and look beyond the surface by being part of a small flexible group eager to sharpen its skills in photography and immerse itself in the local culture.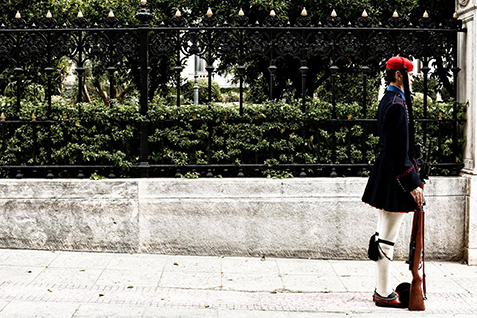 Transform your visit to Athens through an awesome and creative experience. Our photographers who are not only committed teachers but also avid travelers, will instruct on carefully selected photo locations and help you add a personal touch to images of famous sites that have been photographed a million times over.
Greece Photo Workshops offers hands – on photography instruction and edit and critique reviews in a format that is both friendly and casual.

A photography vacation in Athens is a great idea for the individual who is looking to meet new people, escape with a loved one, take a break with the whole family or who simply wants to take photography to the next level. An Athens photography vacation is also the perfect gift for someone special and if you are a professional, the ideal incentive for a member of your staff.
Athens' long and turbulent history makes this city awe-inspiring but the local cuisine coupled with the Greek hospitality and a four star boutique hotel make this an experience of a lifetime. It's a vacation that supersedes all others and upon request Greece Photo Workshops can create an Athens photography vacation to suit your needs.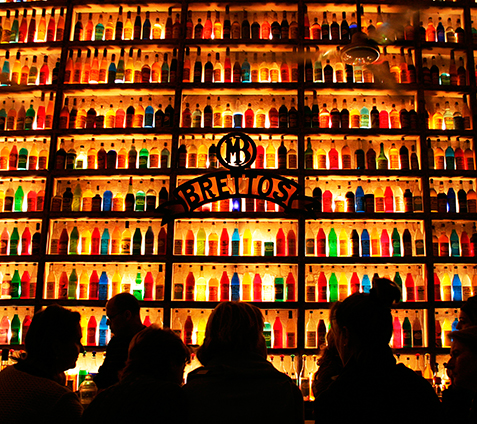 For more information about the Athens Photo Workshop please visit our website at www.greecephotoworkshop.com
www.Greecephotoworkshops.com
info@greecephotoworkshops.com
Tel.: +30 6944 588344
Facebook: Greece photo workshops
Sportswear Design | Nike Air Force 1'07 Essential blanche et or femme - Chaussures Baskets femme - Gov