Valtetsiou
Considered by many as the center of Eksarxia, and often referred to as "Rozalia's street" due to the well known restaurant "Rozalia", Valtetsiou attracts all sorts of people and not only locals. There is an overall enjoyable ambience and a plethora of things to do from playing card games to grabbing a drink or discovering Mediterranean cuisine.
Aiolou – Agias Irinis
This district's hipster days are over as it has arisen in popularity lately. It has become a secure place to bring visiting friends, and meet new people as it is over-crowded during the weekends. Aiolou offers its visitors many different ways to how to spend their time and money depending on the time of the day, such as: coffee, brunch, pizza and Italian cuisine, many more dining options and cocktails to drink.
Petraki
A somewhat unnoticed place, yet swarming with people and different possible activities. It seems to be gaining massive popularity lately and is mostly known for the wine bar "Heteroclito", and the café/restaurant "Σερσέ λα φαμ". Other options include ethnic food restaurants such as "Taqueria Maya", a fairly famous bakery and some other bars.
Ipitou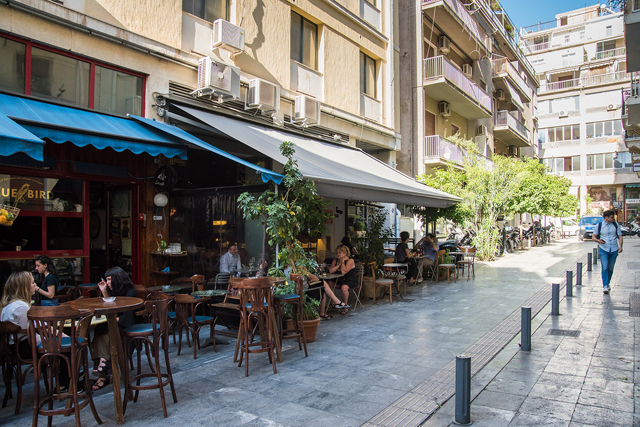 In the past, Ipitou lacked nightlife and was fairly empty, but with the opening of the bar "Lacandona" and its next-door café/corner-shop, people started meeting up there and the street became popular. New bars and cafés started opening until the point that Ipitou became one of the most frequented streets of Athens. Its attendance skyrocketed to the point that it can rival that of popular islands during peak season.
Georgaki Olympou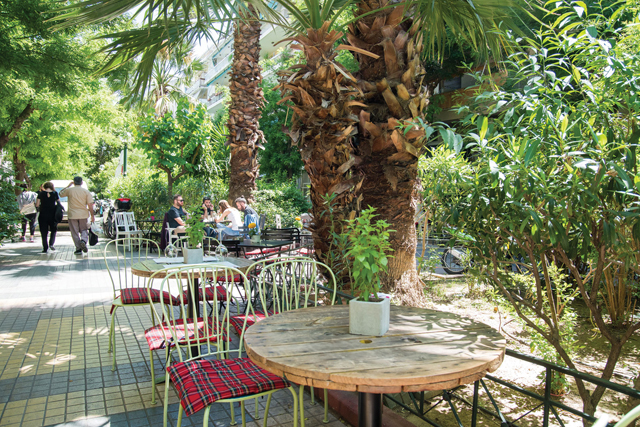 The last addition to the list is the more casual. Mostly frequented by students for the past decades. The ambience is very laid-back as most people who meet up there come to sit and chat without having much to do. It's the ideal place to hang-out and have a slow paced-day. Aside from the cafés, bars and restaurants are opening there lately such as Laluk, which attracts many theater-enthusiasts, and "Kaliva's grill" for the meat-lovers.
latest Nike Sneakers | Sneakers Nike Shoes