As seasons come and go, so do restaurants, cafés and bars. So naturally, we gathered the 5 ones that we believe will become successful, and will rightfully do so. All of them being creative, attractive in their own way and having a "personality" of their own, whichever way you chose to look at it.
Kermaikos' Hawaiians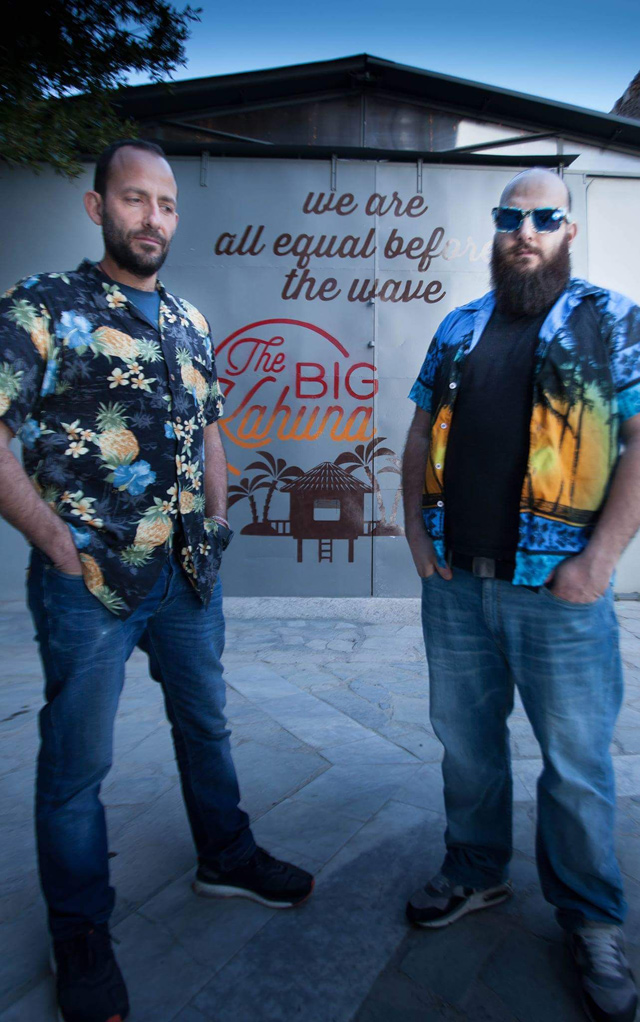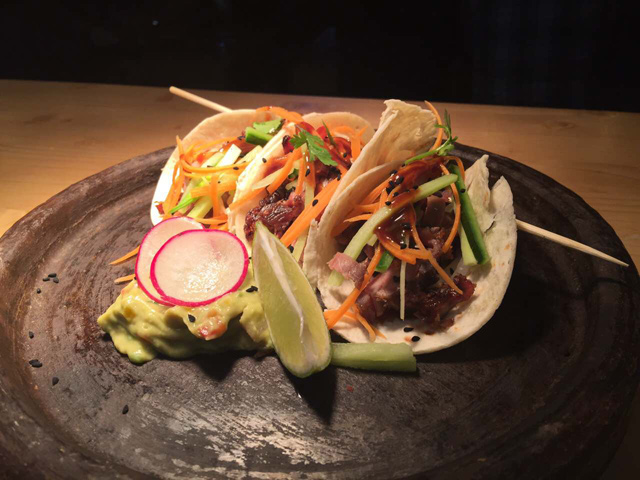 Right as you step through the door, you're teleported to a Hawaiian beach! You may have already heard of The Big Kahuna before as the Kahuna Bros are often seen preparing delicious dishes at pop up festivals. Their passion for juicy burgers, exotic cocktails, as well as their nonconformist lifestyles are all stashed in an old warehouse in Keramikos. At Big Kahuna (which means tall wave), the "floor" is sand, the bar is made from bamboo sticks, and the walls are decorated with surf boards, which gives the impression of being inside of a beach hut. However, the most exotic element of the whole place is definitely the unanimously loved burgers, with patties from lobster, duck, or even... crocodile meat. Their Korean tacos, fresh salads, and wonderful cocktails are also very notable. Only open at night, Sundays 1-6 p.m.
Salaminos 42, 2105244100
Urban Café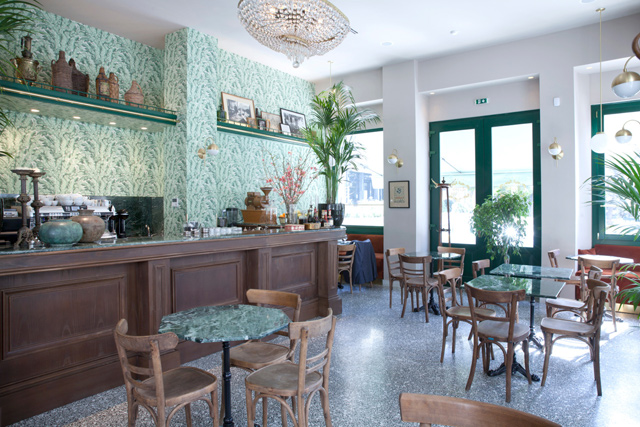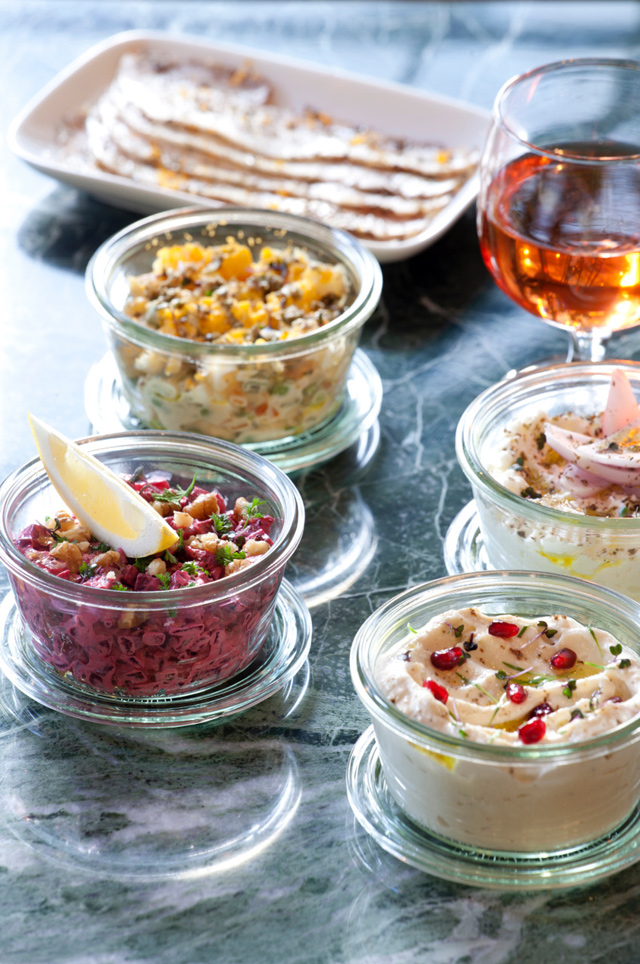 I was introduced to this place on a cold February Sunday. I stepped in "Cherchez la Femme" noon and found myself leaving late at night. With beautiful green marble, vintage wallpapers, sofas and a very retro atmosphere, come sit and enjoy your morning coffee with the sweets that come along, or homemade tangerine juice, lemonades, or cinnamon juice. I always honor, my good friend, and Chef Andreas Lago that came up with the menu, and isn't always around, by ordering his delightful appetizers (starting at 3€). That menu consists of any type of dish, from fish to eggs or meatballs to seafood. All dishes can be perfectly combined with local wines or spirits. As well as many handmade sweets at very fair prices.
Mitropoleos 46, 2103222020-3222029
Best pizza in town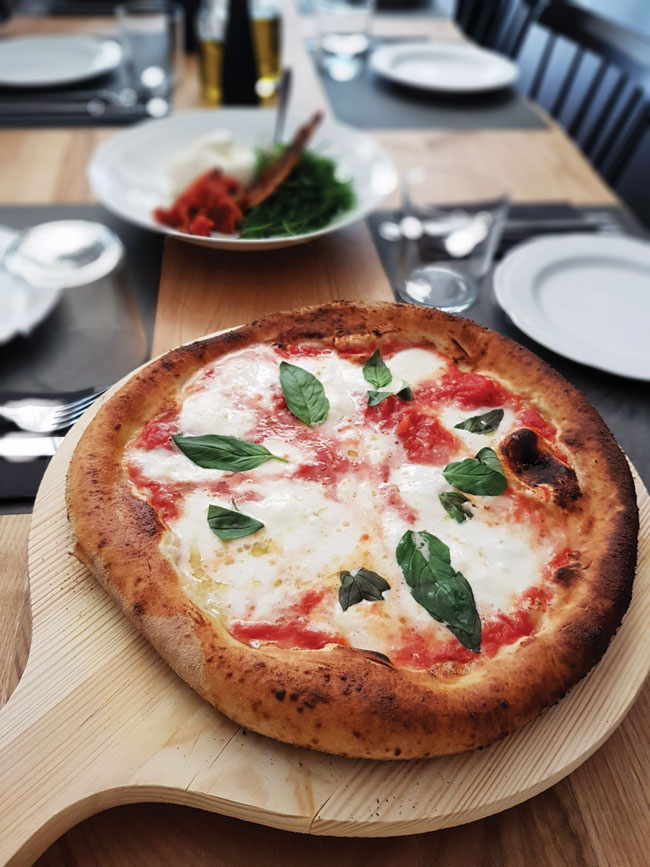 Where Cucina Povera was located, opened Cupola, a new authentic Italian restaurant. As we'd expect from Chef Stefano Rossi, you'll only be served the freshest, tastiest Italian masterpieces. A welcoming and cozy environment. Make sure you check out their pizza napolitana, baked in a wooden oven brought straight from Naples, with the best ingredients to prepare it in the most authentic way possible. Not to say that they're other pizzas aren't as good, but this one left us speechless. Fresh salads, and a great variety of pastry are also available, as well as cheese and many meat dishes. And how could we review an Italian restaurant without mentioning their wines: a large list of well-chosen Greek and Italian wines will be given to you as you sit. You will also find prosecco based cocktails and many others at their aperitivo bar. And all, at great prices. Open Tue-Sun at night (Also open on Sundays at noon)
Evforionos 13, 2114117444
Can't get any healthier than this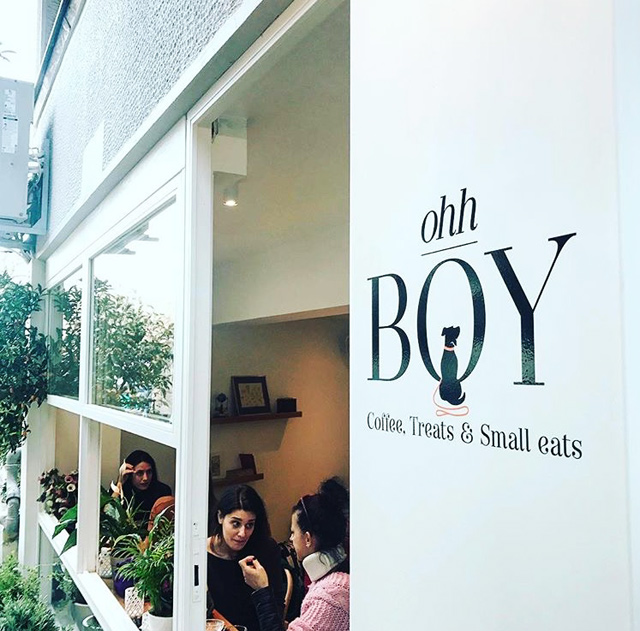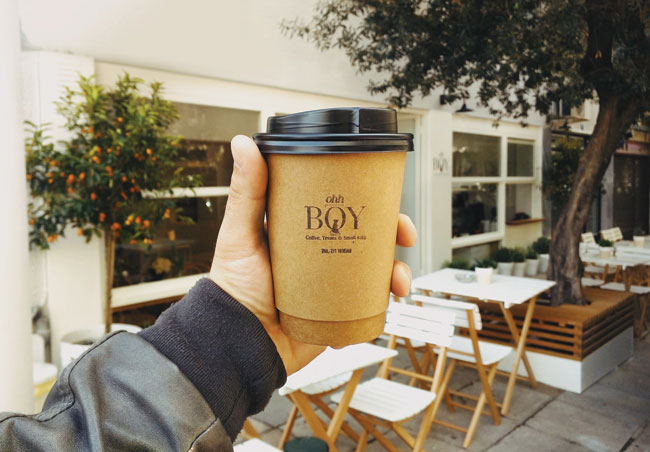 Barely open for 2 weeks, you can hardly find a place to sit! Definitely the place to be, if you're a vegan or a fan of raw cuisine. Pet friendly, and with a very sought-after appearance, Ohh Boy is open daily from 8AM to 10PM. There, you can find (many) homemade sweets, coffees and other beverages, complete breakfast, as well as snacks like burgers with coleslaw and pickles on the side, tars, pies and their renown salads. Also serving some good wines (even in glasses).
Archelaou 32, 2111838340
Kolonaki's great one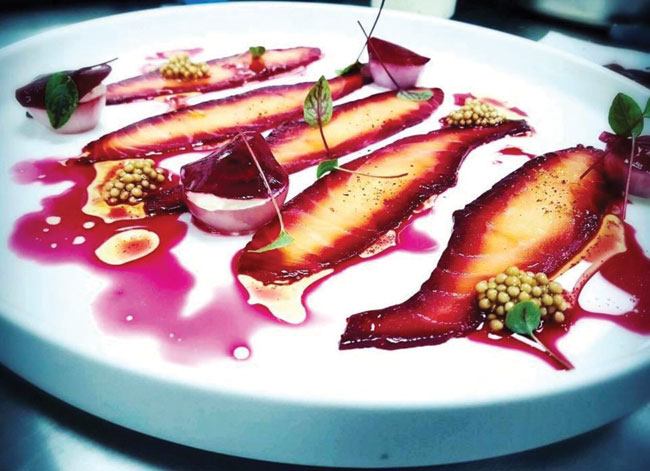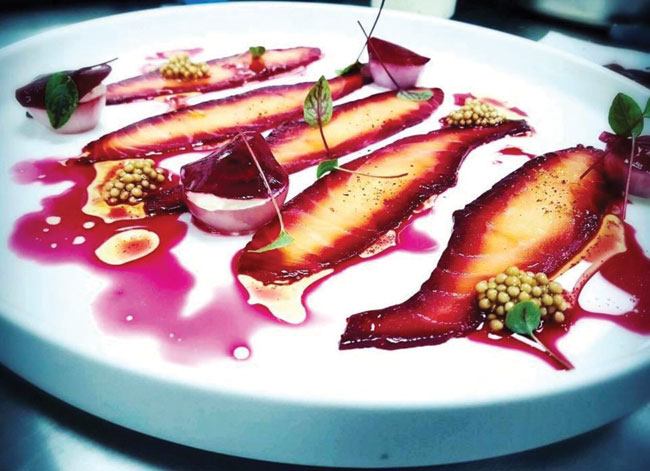 I admit that I've truly been charmed by this restaurant. Set where the Starbucks once stood, and decorated by experts in interior design, Zurbaran is genuinely delightful. It combines old-fashioned with modern, as well as with a glimpse of Kolonaki's future aspect, and emits this slightly nostalgic feeling mixed with a load of peace and daily luxury. There's a lunch menu and a longer dinner one, which consists of an international journey through ethnic cuisines, mostly focused on the European ones (with classic schnitzels, quiche Lorraine with spinach, panchanella, duck confit, fried sole, and many other dishes). Accompany your meals with wine from their excellent selection, or even a cocktail (you can also enjoy your beverage at the bar which is the only smoking area). Opens in the morning and closes late at night, every day.
P. Ioakim 38, 2107238334
bridge media | nike roshe run safari pack black and white