So far, Athens was an inevitable stop for any tourist looking to visit the Greek islands, and as says the "Evening Standard", even though Athens is the oldest city of the continent, it has always been overlooked in comparison to other European capitals. Not anymore. The newspaper refers to Athens as the best new destination, and proves that its value is starting to be recognized despite its cons being of such an important size that they may not allow an Athenian to enjoy the city. There are many reasons a tourist should visit Athens. Jessica Gibson from the blog "The Travelista" analyses these reasons for the newspaper.
1-The Acropolis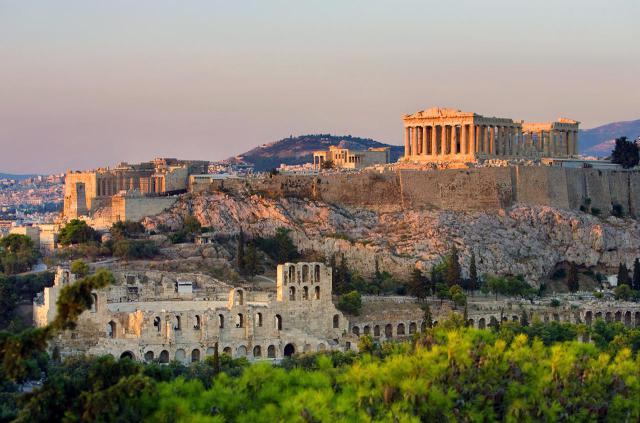 How could this one not be in the first place? Thanks to this monument which remains a constant in a sea of change, Athens feels as if it is frozen in time, and it can even "teleport" you to ancient times.
2-Coffee culture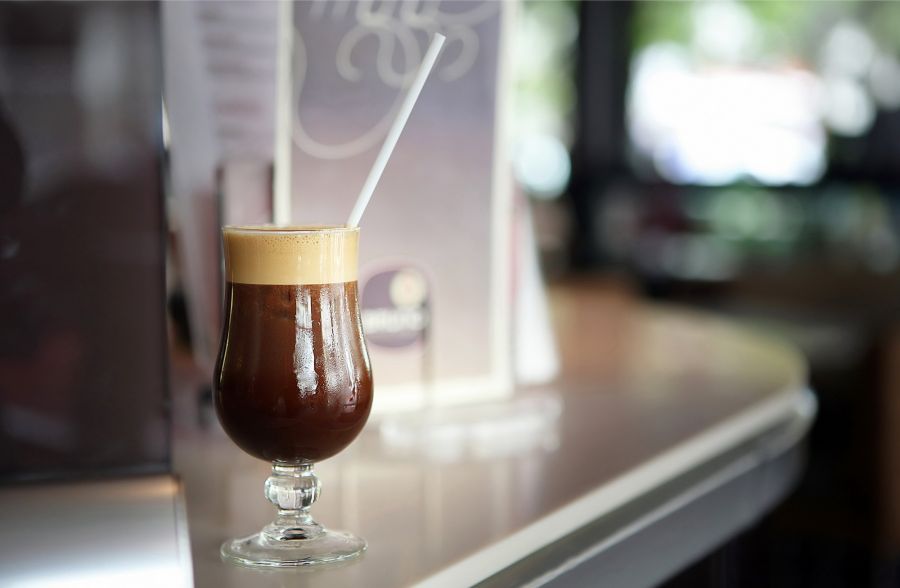 The coffee culture is truly spread all over Athens. There you do not just drink your coffee and be on your way. You find a good table, order your Freddo and sit with friends for a couple of hours discussing.
3-The rooftop bars
This one is the hottest trend that has emerged in the last few years. Usually at the top of a hotel, there are many rooftop bars and all of them offer a breathtaking view of the whole city.
4-Anafiotika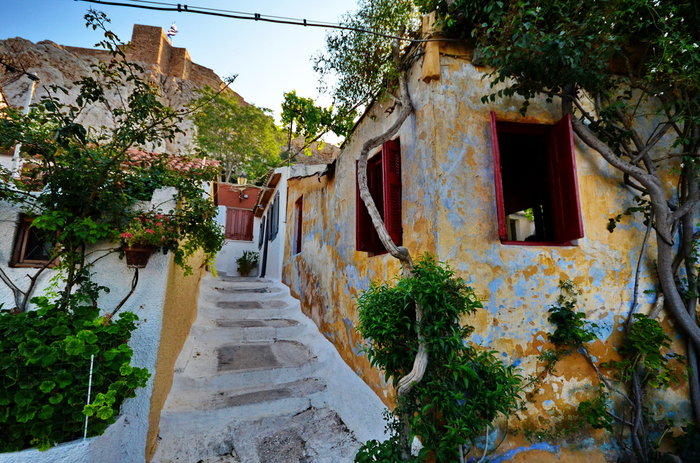 Right behind the great rock of Acropolis, there is a little neighborhood that remained unnoticed by tourists up until now. The little houses there are very alike the ones in the Cycladic islands and you'll be truly tempted to walk for hours exploring your beautiful surroundings.
5-Greek food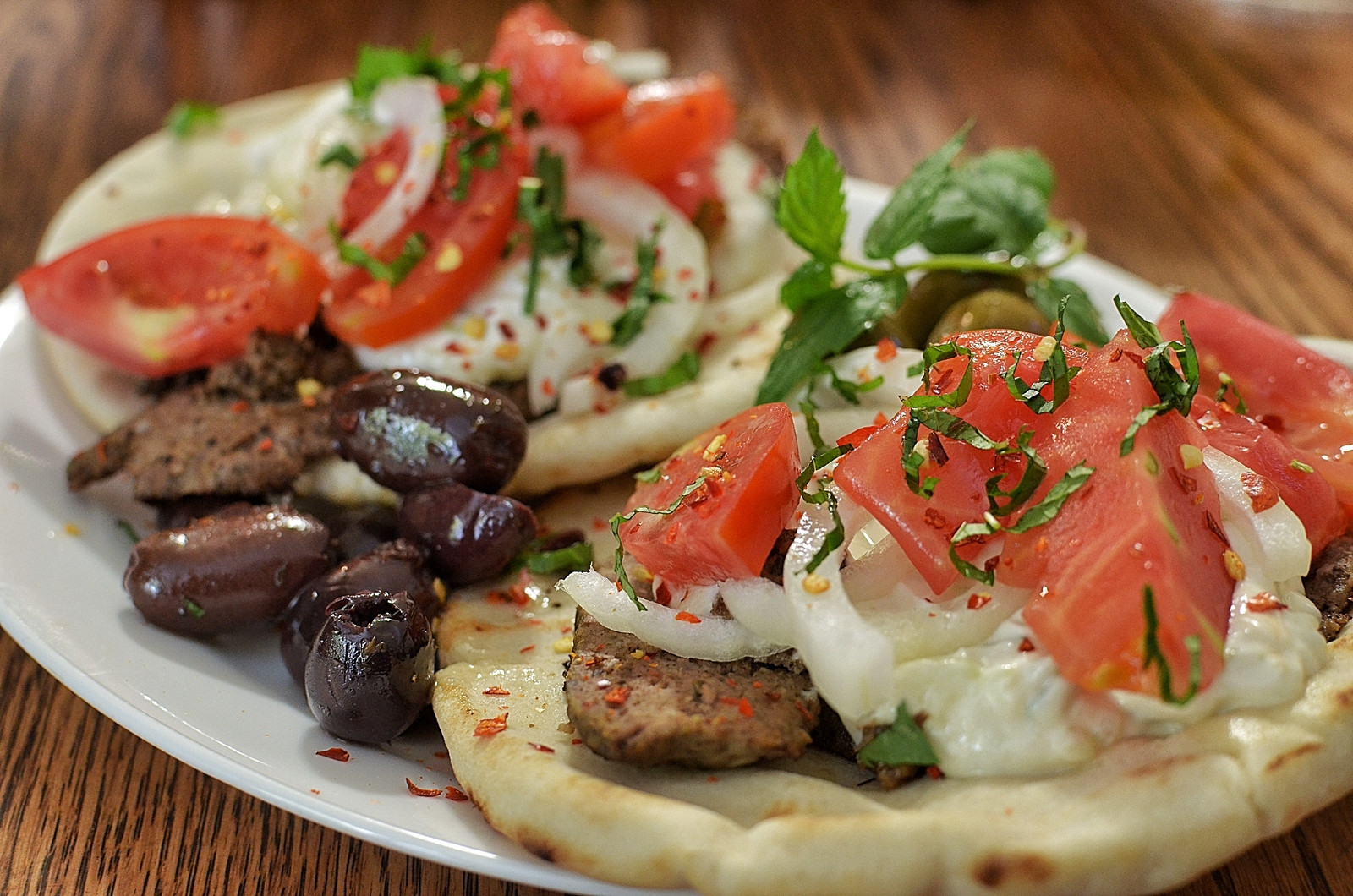 Aside from the Acropolis, the food isthe only thing that remains unaltered in Athens. From sea food to souvlaki, or from moussaka to the mezzes, Athens houses such a variety of succulent foods that you won't find anywhere else.
6-The prices
The crisis has kept the food and beverage prices very competitive. You will also find local wines at very good prices.
7-The sunshine
Sunny (almost) all year round, the ideal period to visit is from March to June, as you'll be welcomed by a sunny yet not boiling hot Athens.
8-The Boutique Hotels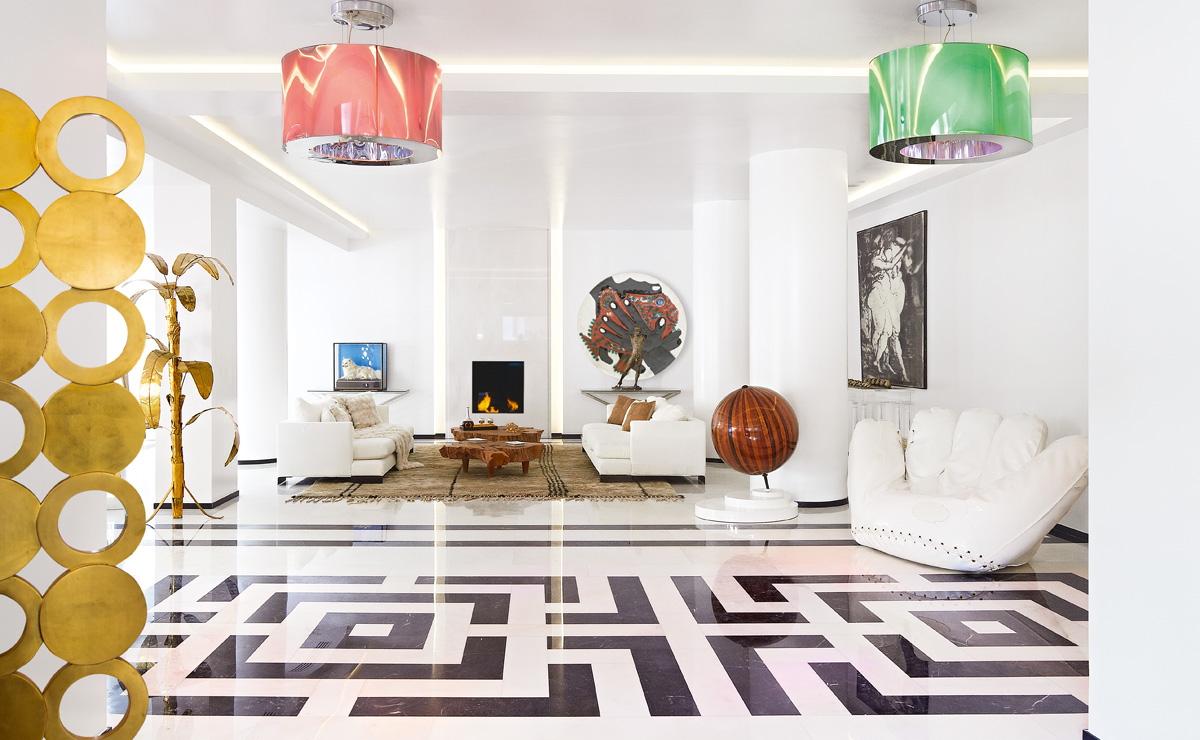 Located between Syntagma Square and the old town of Plaka, these hotels are designed to attract a more artistic crowd, as they are the epitome of interior and exterior design.
9-The Flea market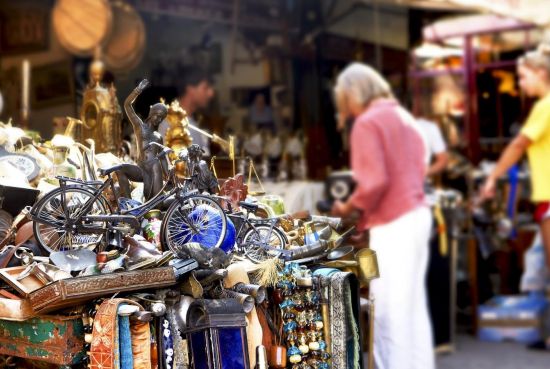 The saying "one man's trash is another man's treasure" comes alive in Athen's outdoor flea markets. You can find literally anything and with patience and negotiating skills you may unearth small treasures.
10-Plaka
Without a doubt, the most graphic neighborhood of Athens. Come walk on cobblestone tiles while between neoclassical houses, sunny squares, many souvenir shops and traditional restaurants.
Sports Shoes | Nike Air Max Tn Homme - nike tn pas cher