August
PAUL OAKENFOLD (18.08.17)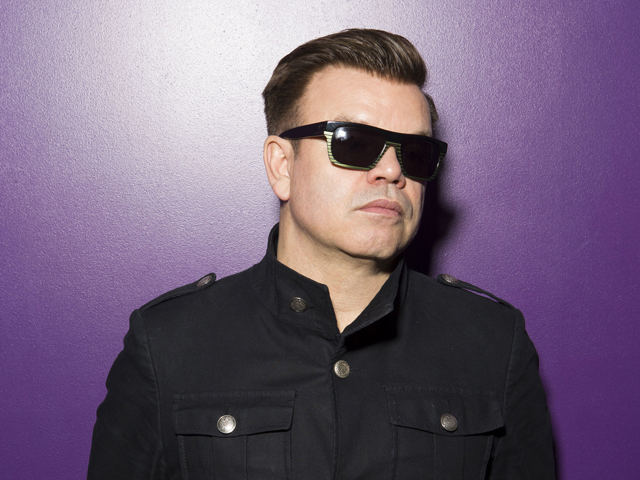 One of the music world's most iconic DJs since the early 1990s, able to create hit songs of his own while being quite possibly the most in demand remixer in pop music.
21.08.17 MONIKA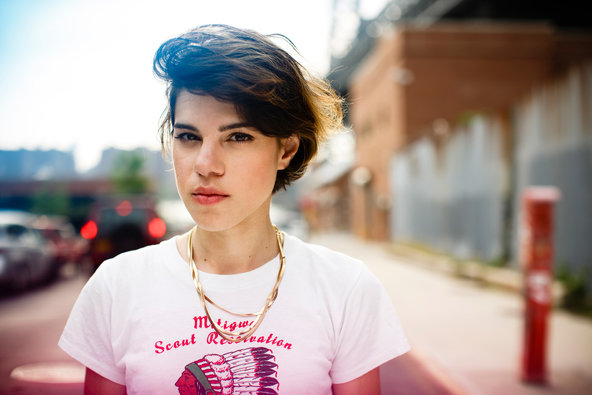 From her beginnings as one of Greece's most acclaimed indie artists to her work for the theater, Monika made a name for herself as a boundary-breaking artist. Following the passionate neofolk songs of her first two albums "Avatar" and "Exit" she expanded her horizons exploring disco funk and soulful grooves in her third and most ambitious album "Secret in the Dark" working with musicians from the Dap Kings who have collaborated with Sharon Jones, Mark Ronson and Amy Winehouse. Technopolis
24.08.17 BLACK LIPS

The garage rock group from Atlanta,
Georgia with the punk attitude ending
their shows in huge stage invasions.
Gagarin 205
September
02.09.17 LA FEMME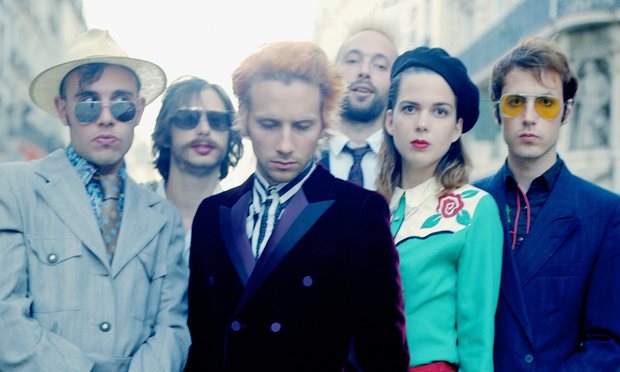 French pop connoisseurs creating a rather unique blend of psychedelia, rockabilly, electro, and punk infused surf in a psycho tropical way. Technopolis
05.09.17 IMAM BAILDI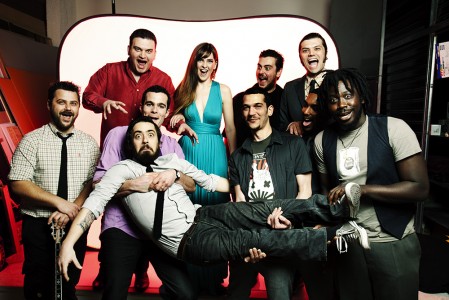 A very popular Southeast Mediterranean dish consisting of aubergine stuffed with onion, garlic, and tomatoes simmered in olive oil. It is a similar fine blend that Lysandros (drums, percussion) and Orestis (DJ, programming) Falireas do - only in musical terms mixing rebetiko and traditional greek music with hip-hop. Bolivar Beach Bar
09.09.17 SLOWDIVE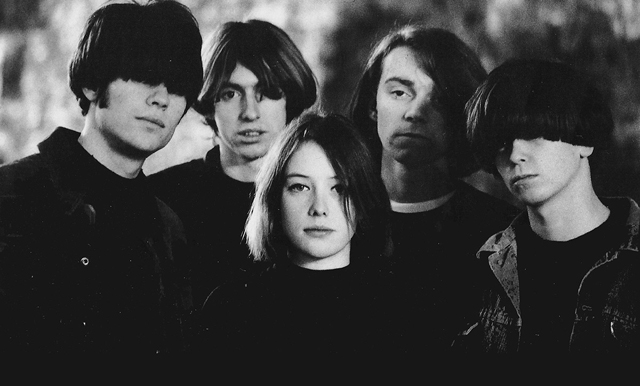 The shoegaze pioneers come back after 22 years with their fourth album "Slowdive" managing to create a new sound instead of recycling their own holy heritage. Not so easy as it sounds. Fuzz Club
23.09.17 NICOLAS JAAR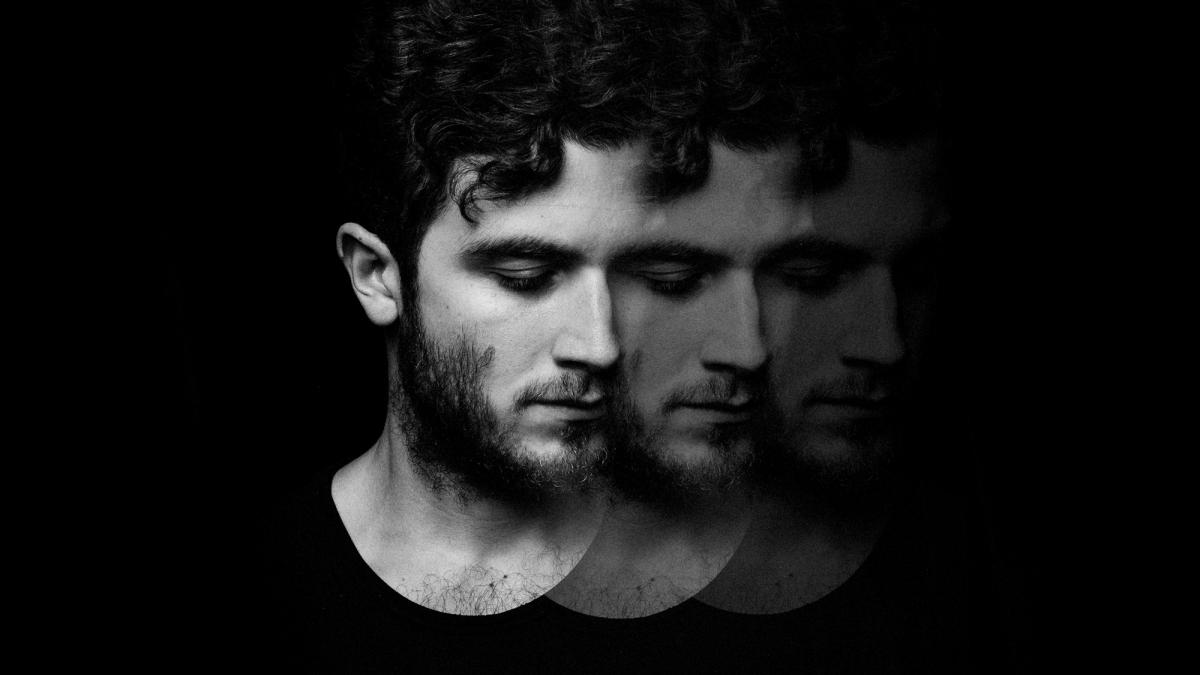 A leader of New York City's burgeoning experimental electronic music scene, Chilean-American composer, Nicolas Jaar is a master of a low powered, slow feel melancholia which he calls "blue-wave" and we call genius. Iera Odos
20.09.17 TOM ODELL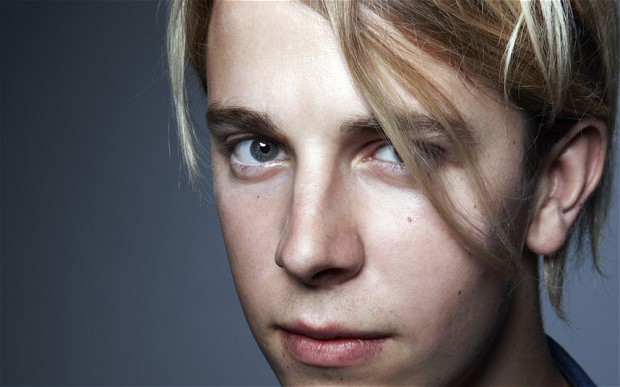 British singer, songwriter and pianist Tom Odell, a prodigy of mid-tempo and epic music, presents his second album, "Wrong Crowd" which follows 2013's widely successful debut "Long Way Down". Technopolis
MAYA JANE COLES (09.09.17)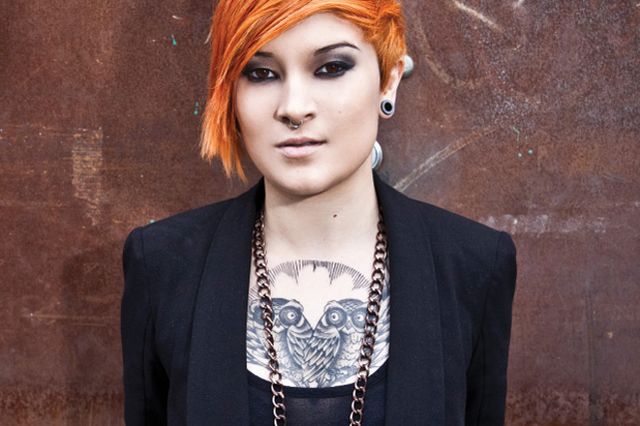 Hailing from London she is one of the most acclaimed house musicians in the world, with over ten million plays on YouTube.
latest Nike Sneakers | Nike nike huarache paris for sale by owner craigslist , Gov